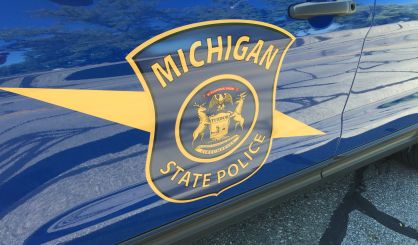 With winter on its way, the Michigan Office of Highway Safety Planning is launching a new campaign to remind drivers of the need to take it easy on I-94. Spokesperson Kristin Allen tells us they're focusing on 94 because when there's ice and snow, it can be a particular problem.
"Especially between Battle Creek and the St. Joe Benton Harbor area, there's a lot of weather-related crashes because that stretch of I-94 gets hit really hard," Allen said.
The state is putting up billboards with the "Ice and snow, take it slow" message and also running ads on TV. Allen says slowing down is the agency's single best safety tip.