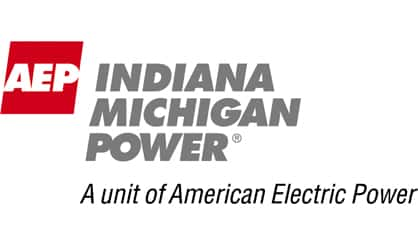 Customers of Indiana Michigan Power are being warned about the latest scammers out on the prowl. I&M spokesperson Erica Putt tells WSJM News some people have been getting calls or visits from individuals claiming to be with the company and demanding payment immediately. I&M wouldn't do that.
"Indiana Michigan Power doesn't accept payments in person," Putt said. "So, if we did come to a door for a disconnection, we would not accept a payment, a cash payment or a credit card payment, in person."
Putt says if you're facing a possible service shutoff, you'll get plenty of notice. If you're contacted by anyone claiming to be with I&M, call the utility yourself to check if it's for real.