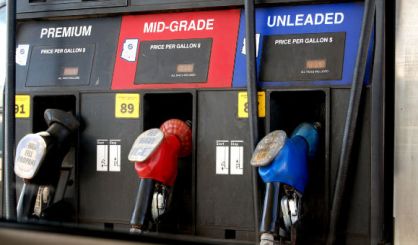 Gas prices are down to start off the new week. AAA says the prices for a gallon of regular unleaded are settling around the $2.05 mark statewide. Spokesperson Susan Hiltz tells us conditions are ripe for price decreases.
"We seem to just have a well supplied oil market, and lower driving demand and the average price is just expected to keep moving lower," Hiltz said.
Hiltz expects gas to keep going down through Thanksgiving weekend. As of Monday afternoon, gas around St. Joseph was even cheaper than the statewide average, selling for about $1.98. It was even cheaper in South Haven.