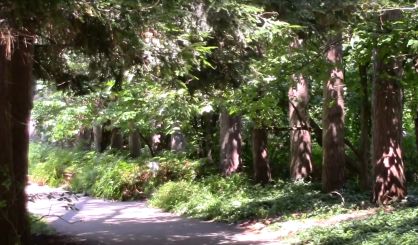 Firearm deer season starts Tuesday, and the Berrien County Sheriff's Department is reminding all of those folks who go into the woods to be safe. Deputy Kelly Laesch tells WSJM News a big thing is to make sure someone knows where you're going to be when you're hunting.
"I think with hunting, a lot of people keep their hunting spots secret and they don't tell anybody what's going on and then they end up having a problem," Leasch said. "They get into a bad situation, and there could be many, and then nobody knows where they're at. They don't even know where they hunt."
Laesch adds it's important to be cautious with your firearm, keeping the safety on and not pointing it at anything unless you're sure. She advises everyone to be careful in their tree blinds and, of course, avoid alcohol when hunting. Firearm season runs through the 30th.