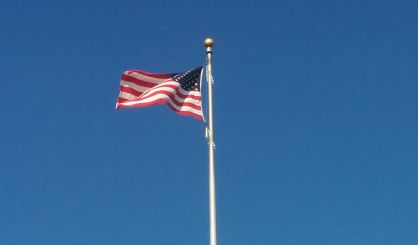 There's been a growing number of thefts of veterans grave markers from cemeteries and state Senator John Proos tells us it's got to stop. Proos was recently alerted to the problem by former state Senator Ron Jelinek, and says it's disturbing. That's why he's introduced legislation to crack down on it.
"We remember those individuals who have given so much to us and we honor them by virtue of the markers we leave at their graves," Proos said.
Proos' plan would make it a crime to buy, receive or possess a stolen veterans marker or memorial. It will apply to antique dealers and scrappers because the thefts are usually by someone who wants to sell the grave markers.