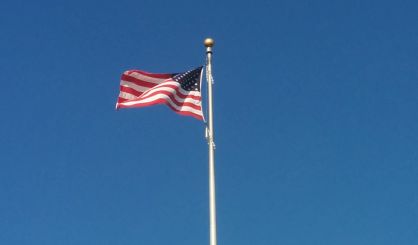 The death of an other Marine Corps recruit has lawmakers searching for answers. Zachary Boland is the second recruit to die this year in boot camp at Parris Island. Michigan Democratic Representative Debbie Dingell says she wants a quick and complete investigation.
"We need the facts," Dingell said. "I want to be very clear. I have nothing but the utmost respect for those that go into the military service. We have a responsibility to make sure that we are training the best in the world, but at the same time that we're keeping them safe."
In March recruit 20 year old Raheel Siddiqui, of Taylor, jumped over the railing of a barracks stairwell and fell nearly 40 feet. A Marine investigation concluded it was a suicide. On October 28th, another recruit from metro Detroit was critically injured after falling two stories at the training depot's Recruit Processing Center.