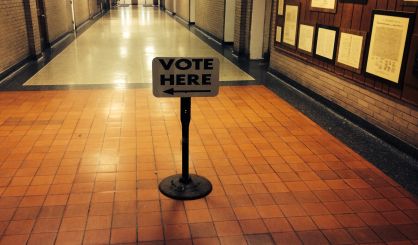 Be sure to give yourself lots of time when you hit up the polling place Tuesday. Berrien County Clerk Sharon Tyler tells WSJM News not only will it take you about ten minutes to get through the full ballot, assuming you don't vote straight party, but turnout will also be high.
"I'm expecting a very big turnout," Tyler said. "We had a very large turnout during the presidential primary, and what we're seeing in the AVs is a large amount of AVs being requested. I think people are very excited and passionate about this election."
Tyler reminds everyone to bring along their picture ID and to not wear shirts, buttons, or hats showing support for any particular candidate or party. One more thing — Tyler asks that you be patient with your election workers. To find your polling location, go to Michigan.gov/Vote.