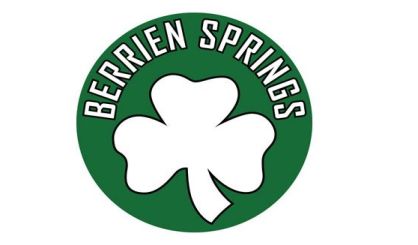 Set for this Friday is the first every community expo at Berrien Springs High School. Anyone who's interested in learning more about what the community of Berrien Springs has to offer is invited to stop by. Berrien Springs High School senior Daniel Chi is one of the organizers who tells us they want to better connect students with local businesses.
"So we can get the school to basically have a better bond with the community, and hopefully get the relationship to get to be a little bit better," Chi said.
The expo will be at the high school Friday from 9 a.m. to noon. There will be about 20 businesses on hand, along with representatives of Andrews University, and high school clubs. Everyone is welcome to come out. You can find out more here.