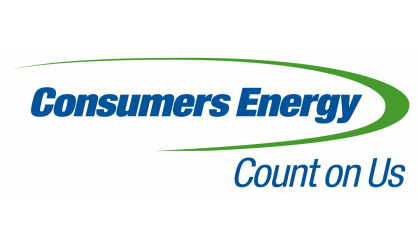 This is the time of year when Michigan utilities want you to start thinking about the dangers of carbon monoxide. Consumers Energy spokesperson Debra Dodd tells WSJM News home appliances are the most common cause of carbon monoxide leaks, so there are preventive steps you can take.
"Inspect your furnace annually, and have it tuned up by a qualified service professional," Dodd said. "During the winter, change your furnace air filters at least once every other month."
Dodd says the most important thing is to have a carbon monoxide detector in your home, preferably one on each floor. Since carbon monoxide has no odor or color, it's the most certain way of protecting yourself. You can get more safety information at ConsumersEnergy.com/Safety.