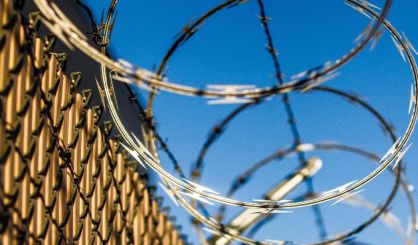 A new report suggests a new direction for the juvenile justice system in the US. The findings from the Annie E. Casey Foundation report, "The Future of Youth Justice" say youth prisons are not fit for kids and are associated with high costs and negative outcomes. Patrick McCarthy CEO of the foundation, says states pay on average about 90 thousand dollars a year for every youth in a juvenile facility.
"The money that we are wasting now on these incredibly expensive as well as ineffective institutions – we've got to reinvest that money in things that work," McCarthy said. "We don't have any magic solutions for juvenile crime but we have many programs that have evidence of success that we need to invest our dollars in. "
McCarthy says many youth are sent to prison for low-risk offenses and often don't get the guidance and support they need to get back on track. And the report notes systemic maltreatment has been documented in youth prison facilities in nearly half of states since 2000, including Michigan.