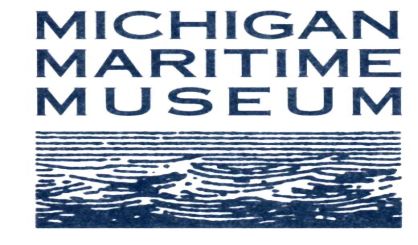 If you're looking for some Halloween scares this weekend, the Michigan Maritime Museum in South Haven has got you covered. Director Ashley Deming tells WSJM News they've turned the place into an asylum for the criminally insane.
"We're transforming our campus and buildings, and even our tall ship, into parts of a haunted asylum here," Deming said. "So, visitors will be able to visit each of those places and have terrifying thrills and chills as they go through."
The haunted asylum will be this Friday and Saturday from 8 p.m. to 11 p.m., and it's $10 to get in. Deming says it's genuinely scary, so they advise no one under 14 taking the tour. With the Haven Harvest going on in town this week, you can spend the day taking in that event, and then head to the Maritime Museum at night.