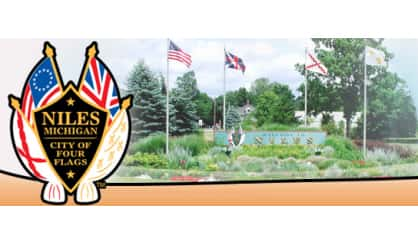 A $1 billion natural gas plant could be coming to the city of Niles. An Illinois company called Indeck Energy Services is planning the facility which it says would use combined-cycle technology to generate electricity. Indeck says it picked Niles for its location because it gives a "central access point to existing natural gas transmission lines and a distribution network throughout the Midwest." Niles City Administrator Rick Huff tells WSJM News it would mean millions in tax revenue.
"The long-term economic impact, the taxes it would generate could make a significant difference to the city of Niles," Huff said.
Indeck says the 1,000 megawatt plant will generate enough power for 635,000 homes and businesses, and mean 500 new construction jobs and 21 full-time technical jobs. It's to be located in the Niles Industrial Park on the northeast side of the city. Ground could be broken next fall.