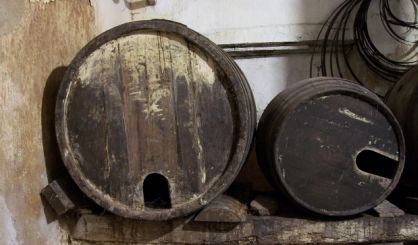 Legislation designed to protect Michigan winemakers has been approved by the state Senate. Brett Visner, with the Michigan Beer and Wine Wholesalers Association, tells us the plan requires carriers like UPS and FedEx to report to the Michigan Liquor Control Commission illegal shipments of wine into the state.
"This will give the commission the information from common carriers of who is actually shipping and then they can match up that information with the list of legitimate licensees that are allowed to ship and then easily identify those that are breaking the law and then shut them down, Visner said.
Visner says Michigan wineries lose business and the state loses out on taxes by illegal out-of-state wine shipments, noting other states have similar laws on the books. The Senate passed the legislation unanimously Thursday, and it now goes on to the state House.