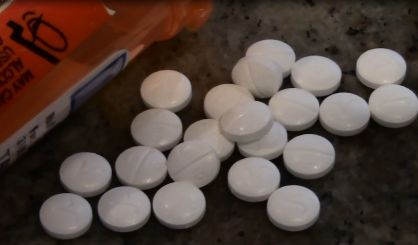 Efforts of the Drug Enforcement Agency to collect unused prescription medications over the past six years have resulted in about 6.4 million pounds of pills being disposed. Spokesperson Rich Isaacson tells WSJM News one drug takeback event by itself can make a big difference.
"When we did this takeback day last spring, we had over 4,000 partners across the country, law enforcement partners and community groups and tribal partners, and we collected over 893,000 pounds of prescription drugs," Isaacson said.
This Saturday is the next DEA-sponsored drug takeback. From 10 a.m. to 2 p.m., you can drop off pills at any Michigan State Police post, including those in Niles and Paw Paw. They don't want the bottle, just the pills. The collection events are anonymous. Police say handing over the pills keeps them out of the wrong hands.