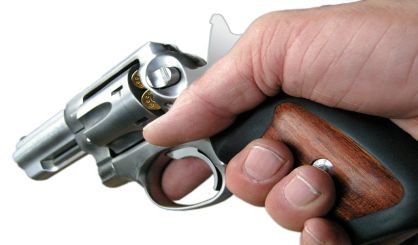 The Center for American Progress has released a new report on gun violence in each state, ranking Michigan 33rd. Co-author Chelsea Parsons says the researchers found laws requiring background checks, trigger-lock rules and training requirements coincided with lower rates of gun fatalities, especially with domestic violence.
"Making sure that all gun sales in the state are required to undergo a background check will help keep guns out of the hands of domestic abusers, who are not supposed to be able to buy them," Parsons said.
According to the report, between 2005 and 2014, more than twice the number of people were killed with guns in Michigan than US soldiers' deaths fighting in Iraq and Afghanistan. A 2015 poll found most Michiganders support requiring background checks with all gun sales.