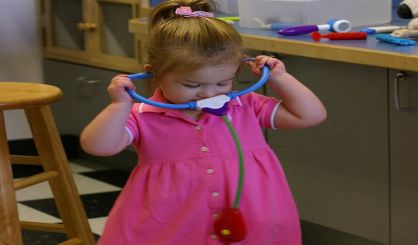 The 21st Century Cures initiative, legislation championed by Congressman Fred Uptton, could get final approval from Congress by the end of the year. Upton has been pushing the plan for well over a year now, and tells WSJM News it's been made a priority by Senate Majority Leader Mitch McConnell.
"When Congress comes back immediately after the election, one of the things on his front burner is the passage of 21st Century Cures," Upton said. "He said this will be one of the most significant pieces of legislation enacted in this Congress."
The package is designed to expedite the approval process for new drugs and medical devices, while giving more funding for the National Institutes of Health. The goal is to find cures for common ailments. Upton says it's one of his signature pieces of legislation.