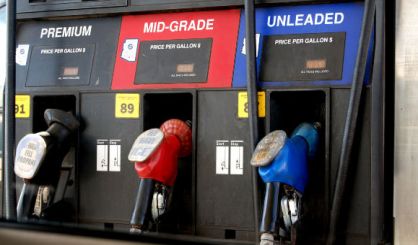 Gas prices have spiked again in the Great Lakes States. GasBuddy.com says a couple of factors are at work and a third could make the situation even worse. Analyst Patrick DeHaan says a pair of regional refineries have slowed production and that has put a crimp in the supply chain.
"We have both planned maintenance taking place at BP's Whiting, Indiana refinery, and the XM Mobile refinery in Joliette," DeHaan said.
DeHaan says OPEC nations are threatening to decrease production with a new framework deal among those nations. If it holds, prices could stay up. DeHaan says the more immediate threat is Hurricane Matthew.