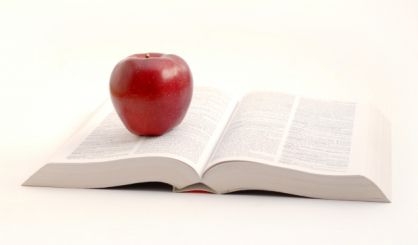 Wednesday is International Walk to School day and thousands of kids are participating. Colleen Oliver, with the National Center for Safe Routes for School, says this year's event is incredibly special because it's the 20th year.
"We are bringing Walk to School Day back to its roots and we're encouraging mayors to participate because the first two events were led by mayors," Oliver said. "About 1,500 communities in the U.S. have invited their mayors to participate in the event."
Oliver says the main thing about today is safety. Kids should always walk with parents, wear bright colors, and make sure they look both ways before crossing the street.