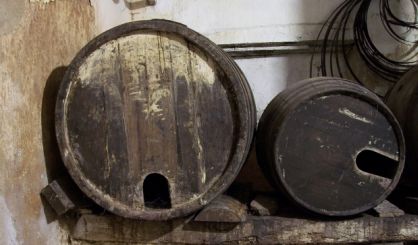 Wineries in southwest Michigan are hard at work harvesting their grapes for the next vintage this month, and they're feeling pretty good about how it's going to turn out. Mike Merchant, the wine maker at Tabor Hills, tells WSJM News the crop is a big improvement over other recent years.
"The harvest looks real good this year, the quality and quantity," Merchant said. "The last two vintages, while the quality was good in the varieties we got, we were shorted because of the cold winters of the previous harvests."
Merchant says October is a very busy month as the grapes are harvested. He calls it the most exciting time of the year, telling us grape growers are finally seeing things return to normal.