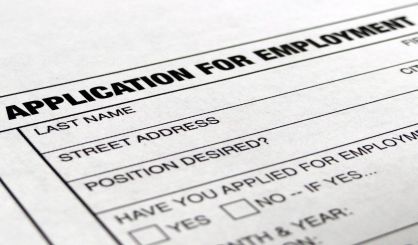 A new survey from Michigan State University show employers are doing more hiring, which is good news for fresh college graduates. Study author Phil Gardner says at least businesses are giving them a chance.
"This does not mean that they're out there handing money out and giving bonuses," Gardner said. "They're not. They're pretty firm on their offers, but they have begun to increase, across the board, salary offers for all students."
Gardner says almost 50% of employers are also increasing salaries over last year, the best number since 2007. The recruiting trends study shows an improving overall economy is the reason for the increased hiring.