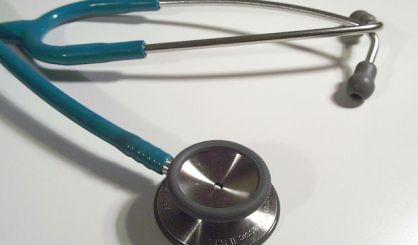 62 cases of the mosquito-borne Zika virus have been confirmed in Michigan. The Michigan Department of Health and Human Services has now issued a travel warning in response, says spokesperson Jennifer Eisner.
"We want to make sure that this message is out there, that if you're going to be travelling that you're aware of Zika, that you talk to your physician ahead of time and get their recommendations," Eisner said.
Eisner says the warning applies to people heading to warmer destinations where there is active Zika transmission. She also says pregnant women and couples who are planning to conceive in the near future should consider avoiding nonessential travel to those areas.