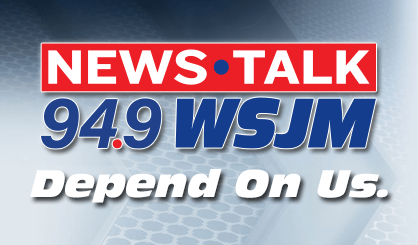 It's no joke — recent reports of "creepy clown" sightings have real clowns putting on a sad face. For 25 years, Bob Ammon of Allen Park has had an alter ego "Bobo the Clown." However, he's worried that a few crooked clowns will ruin it for everyone.
"They were a happy thing, and as these movies came out — Killer Clown from Outer Space, Stephen King's It, which is being remade now to be even more gory than it was before — all of these things are affecting our jobs."
Ammon feels that movies and books portraying clowns as evil just adds fuel to the fire, noting that only a few decades ago, clowns were simply known as goofy, good-natured entertainers.