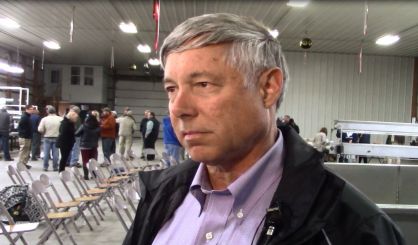 Congressman Fred Upton is among those who voted last week to override President Obama's veto of legislation allowing foreign governments to be sued for their role in terror attacks. He tells WSJM News it's only right the families of 9/11 victims get justice.
"Under US law, if another country gives money or aids and abets folks who commit terrorism crimes against the US, you're darn right they ought to be liable, and I don't have any problem with going after them if, in fact, they're proven guilty," Upton said.
There has already been a lawsuit filed against Saudi Arabia over 9/11 since the legislation was passed. The president says the new law exposes the United States to lawsuits over its military actions. Congressman Upton tells us he doesn't think that's a valid concern.