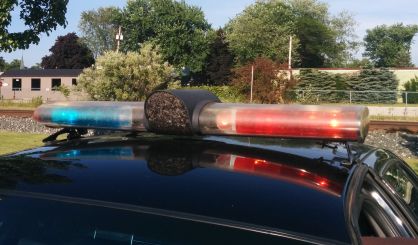 Drivers will be watched extra closely this month by Michigan State Police as they carry out their Operation Safe Driver campaign. MSP Lieutenant Steve Horwood tells WSJM News they're focusing on both commercial semis and passenger vehicles. They'll be looking for anyone who's not driving cautiously.
"The likelihood of a crash by somebody who has a failure to use turn signals or improper passing, it's almost an 80% likelihood that they will be involved in a crash at some point," Horwood said.
Nationwide in 2013, there were nearly 4,000 people killed in large truck crashes and 310 who died in bus crashes, and many of those accidents were the result of driver error. Horwood says state police will have extra patrols out and about in all 83 Michigan Counties as they work to get Michigan traffic deaths down to zero. The enhanced enforcement period will be the week of October 16.