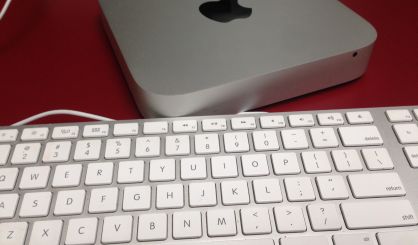 Police don't think incidents in South Haven and Covert involving teens making threats while posing as clowns on Facebook are related. Two teens were identified by police as having threatened others, but Covert Township Police Chief Jay Allen tells WSJM News they were separate incidents. The Covert threat was reported Saturday.
"The individual said, "Hey, this clown is coming on Monday to shoot up the school. Don't go to school,' and several parents came to the police station Saturday morning to let us know about it, and since then, we worked hard to identify who the individual was who made the threat on the school," Allen said.
Allen tells us police were sent out to Covert Schools Monday, just to be safe, but the threat wasn't credible. It turned out to be a 15-year-old prankster from South Haven pretending to be a scary clown. Meanwhile, another teen was arrested in South Haven this week for doing the same thing there. Allen says this is a good reminder to talk to your kids about the kinds of people they talk to online.