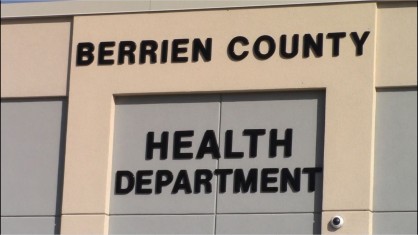 It's getting to be the time of year when you should be thinking about getting a flu shot. Gillian Conrad, with the Berrien County Health Department, tells WSJM News everyone six months old and up should get vaccinated. Although the nasal spray isn't being recommended this year, she says it's no big deal to get a shot.
"A poke in the arm is such a small price to pay when you're looking at the devastating illness that flu can bring, time away from work, time away from school," Conrad said. "Just how awful people feel with the flu. It's a small price to pay."
Conrad says, even if you're not afraid of getting the flu, having yourself vaccinated will ensure you don't give it to someone else. So, the more people vaccinated, the better. The Berrien County Health Department is offering the flu vaccine every Friday this month at its Niles and Benton Harbor offices. Give them a call to make an appointment, or just show up.