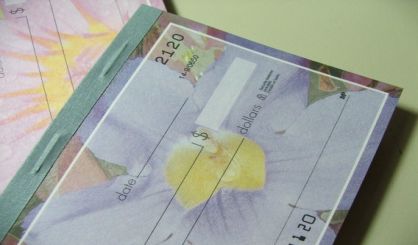 Credit union membership in Michigan is continuing to rise,with it now at about 5 million, or roughly half the population. Philip Heinlen, CEO of Northwest Consumers Federal Credit Union, says people are bound to look for alternatives to big banks after headlines like the recent Wells Fargo scandal. Bank workers issued credit cards without customers' consent to meet company sales goals.
"They all have such unrealistic expectations of what growth should look like that they put goals on people that are unachievable. Honestly, if you help people do what they're trying to get accomplished, they come back and ask for more."
Wells Fargo was fined $185 million for the fake accounts, including a $100 million penalty from the Consumer Financial Protection Bureau. The scandal has reignited criticism of Wall Street banks that began during the 2008 financial crisis.