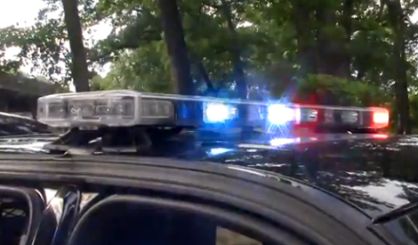 The numbers are in from the latest Drive Sober or Get Pulled Over crackdown, and they show 349 drunk driving arrests were made in Michigan between August 18 and Labor Day weekend. Melody Kindraka, with the Michigan Office of Highway Safety Planning, tells us there is some good news.
"That's actually pretty consistent with what we've seen in recent years, but what is unique about this particular Labor Day holiday enforcement is that we've seen a decrease in fatalities."
There were 9 traffic fatalities during this latest enforcement period, while last year, there were 15. Kindraka also notes fewer crashes this Labor Day travel period were the result of alcohol. She suspects public awareness campaigns are making a difference and causing drivers to behave. The most recent Drive Sober or Get Pulled Over campaign was carried out in all 83 Michigan counties by 150 police agencies.