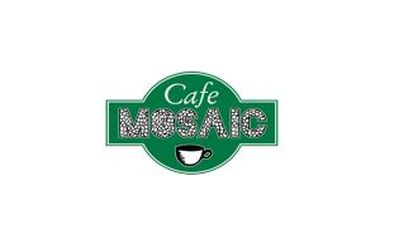 The doors of Benton Harbor's Cafe Mosaic are could still be open to two young men who snatched a woman's purse from the business this week. Cafe Manager Gabrielle Engle tells WSJM News the two went in there Tuesday, asking about the Jobs for Life program. They waited a few minutes and then took off with a lady's purse. Engle says the management has met and decided those are just the kind of folks Cafe Mosaic tries to help.
"This just goes to show you that we need to continue to spread the word about what we're doing as an organization, about the opportunities that we provide, and we are more than willing to welcome these two young men back after they walk through the judicial process that they need to," Engle said.
Jobs for Life teaches work skills to those who have a criminal record, or who are just struggling. Engle says no one was hurt in the purse snatching, and the woman did manage to get the purse back, although the snatchers kept the wallet. Police are still looking for them.