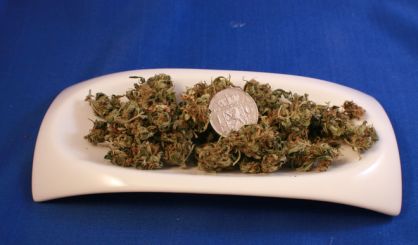 Teens around the US may be using marijuana a little less, but they also don't recognize the health risks it poses. That's according to new data from the Substance Abuse and Mental Health Services Administration. Kerri Teachout, with the Berrien County Health Department, tells WSJM News that's a problem because marijuana is bad for a developing teen.
"Their brain chemistry is changing because of the use of marijuana, and so it's doing some long-term damage," Teachout said." Even though in the short term, they're not seeing the damage, they are in the long term.
Teachout says parents may need to talk more with their kids about the dangers of drugs. You can find some tips at TalkSooner.org.