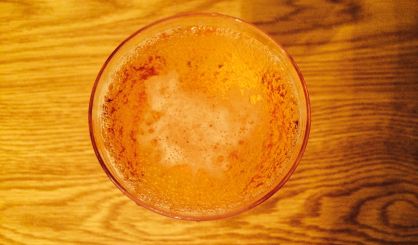 At least one Michigan lawmaker wants to raise the state's beer tax by 244%, and the organization that represents wine and beer sellers is crying foul. State Representative Tom Hooker, of Byron Center, introduced the plan on Wednesday. The beer tax hasn't been raised since 1966, but Brett Visner, with the Michigan Beer and Wine Wholesalers Association, tells WSJM News that's no reason to mess with a growing industry.
"This is the excise tax that's collected and remitted by distributors in the state," Visner said. "So,  this is going to have an impact for your brewers, your distributors, and your retailers, and of course, it's going to be passed along to the consumers."
Representative Hooker says money generated from the tax increase could be used to fight drunk driving and other alcohol-related problems. Under his plan, the beer tax would go up about 5 cents per 12 ounce can. The Beer and Wine Wholesales Association is reaching out to other lawmakers to oppose the increase.