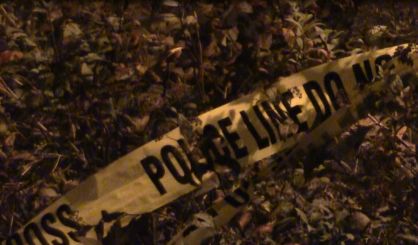 50 graves markers honoring veterans have been damaged by vandals at a cemetery in Bangor. Police Chief Tommy Simpson tells WSJM News the graves of veterans at Arlington Hill Cemetery are given special markers with American flags on them. Someone broke the markers and took the flags. It was discovered Wednesday morning.
"It's very disappointing," Simpson says. "I'm hoping that some people come forward with information so we can get the people who did this. It's very disrespectful."
So far, police have no suspects. Simpson tells us police are looking into whether the crime could be related to vandalism at Lacota Cemetery in Grand Junction earlier this year. 30 headstones were damaged there. Anyone with information on the vandalism in Bangor is asked to call Van Buren County Dispatch at 657-3101.