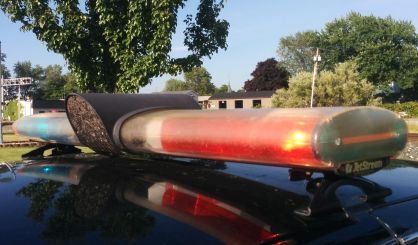 The Michigan House has approved a plan to offer health benefits to the families of fallen first responders. State Representative Al Pscholka tells our newsroom it's the right thing to do.
"This is a common sense approach to really assist our first responders, and basically in a way say thank you for putting your lives on the line," Pscholka said. "Every day when they leave, they don't really know if they're coming back. We had that situation in Berrien County, and to offer limited befits for first responders I think is good public policy."
The health benefits would be for five years for those families unable to get them on their own. Pscholka says the legislation applies to the family of any first responder who dies in the line of duty.