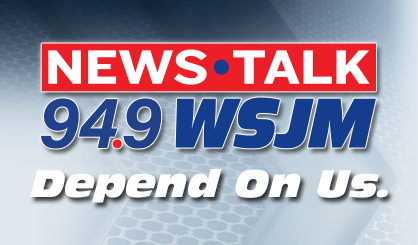 Democratic congressional candidate Paul Clements claims Congressman Fred Upton is refusing his request to have four debates before the November 8 election. He says he received a letter this week saying his request was denied, and isn't happy about it.
"Is it acceptable for him not to stand and take questions, and present his vision and ideas and defend his record?" asks Clements.
Upton's camp says Clements is wrong. In an email to WSJM News, the Republican's staff says the two have a debate scheduled for Thursday, November 3 from 9 to 10 a.m. at the studios of WKZO radio in Kalamazoo. Clements, a Western Michigan University professor, lost to Upton in 2014. The congressman from St. Joseph has been in office since 1987 after defeating incumbent Republican Mark Siljander in 1986.