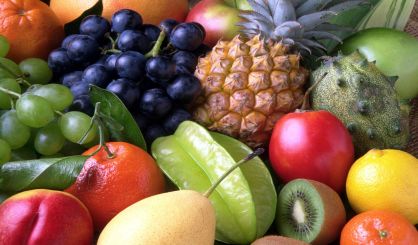 A plan from state Representative Dave Pagel to help people in rural and urban areas get access to fresh fruits and veggies is getting high marks from the American Heart Association. The legislation had a hearing in the state House Wednesday, with the association's Dave Hodgkins speaking in favor. He tells WSJM News folks in certain areas just don't have any grocery stores in their towns, and have to buy food at little corner shops.
"If you're faced with a choice of feeding yourself unhealthy food or not eating at all, we can all understand why they would go to these places," Hodgkins said. "So, how do we help those business owners, incentivize them, to put in a refrigerator, or even something more simple like a shelf, with fresh produce on it?"
Pagel's bill aims to do just that. It would create a revolving loan fund for farmer's markets and stores to get help installing what they need to sell fruits and vegetables. Hodgkins says the plan has bi-partisan support.