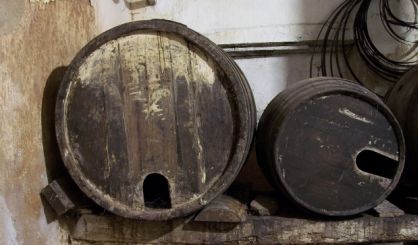 Lake Michigan College's wine and viticulture program has gotten a big boost from the state. A $1 million grant from the Michigan Talent and Economic Development Agency announced on Wednesday will enable it to open a new building, says the wine program's Mike Moyer.
"The grant is going to help us construct the Center for Wine and Culinary Education, and it's going to house a teaching winery and also a teaching culinary kitchen," Moyer told WSJM News.
Moyer tells us the new building will be at LMC's Napier Avenue campus in Benton Township behind the Mendel Center. It'll give the wine program more space to install modern technology for LMC students to make wines. They hope to break ground next spring.