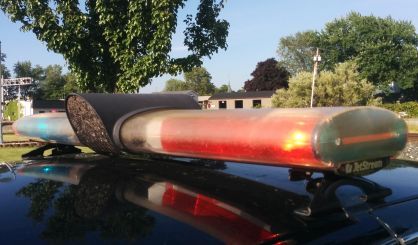 Kids all over Michigan will return to school next Tuesday, and police are reminding drivers to be extra careful. Kalamazoo County Sheriff Richard Fuller says it'll still be dark out when many youngsters are walking to school. Parents should take precautions, too.
"Hopefully parents have reflective backpacks for them or they have a jacket that has some reflection because it's still dark in the morning when kids are getting ready to go to school," Fuller said.
Fuller says drivers should always be looking out for children, but this is the time of year for a reminder. Police also say kids should walk to school in groups, not by themselves.