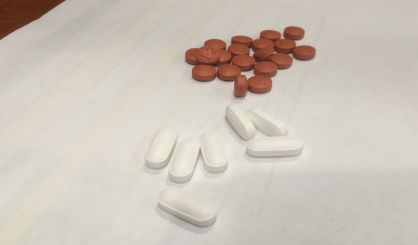 A grant of $2.25 million is coming to Michigan from the Centers for Disease Control to try to get a better handle on the state's opioid abuse problem. Jennifer Eisner, with the Michigan Department of Health and Human Services tells WSJM News the money will be used to collect data over three years.
"This is really focused on creating usable reports for counties and communities to better respond and understand the situation at the local level so we can have a comprehensive plan statewide."
Eisner says having strong county by county information on the extent of opioid abuse in Michigan is the first step in putting a stop to it. She says between 1999 and 2014, Michigan saw the number of accidental drug overdoses quadruple. Michigan is one of several states to receive a CDC grant this week.