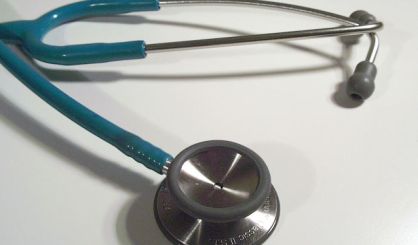 Congressman Fred Upton is expecting the Zika virus to be the top priority when lawmakers return to Washington in a few weeks. He says Congress may approve more than a billion dollars to not only wipe out mosquitoes in the south, but also to develop a vaccine.
"If we want to develop a vaccine that works, and we do, we've got to send the proper signal to the vaccine companies that, in fact, there is money in the pipeline to develop a vaccine," Upton told WSJM News.
Upton says recent flooding in Louisiana and storms in Florida make the need to fight Zika all the more urgent. He says the Obama administration has found various ways to allocate money to fight the Zika virus in recent months, but those funds are running out.