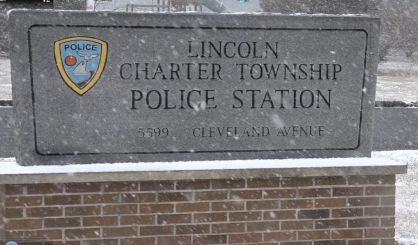 Lincoln Township police are reminding residents to keep their cars locked, as there's been a rash of vehicle break-ins lately. Police chief Dan Sullivan says the thieves have been striking mostly unlocked cars since the beginning of August. Most recently, there were 15 reports of car break-ins this past Sunday and Monday. Sullivan says one tip is simply to not leave anything valuable in your car.
"Whenever your car is left unattended, don't leave anything visible from the outside of the vehicle that's of value or that the thief might want to smash your window and take," Sullivan told WSJM News.
The thieves have so far mostly just taken loose change and couple of purses and wallets. Sullivan says there have been incidents all over Lincoln Township. Anyone who sees anything suspicious should call the police.