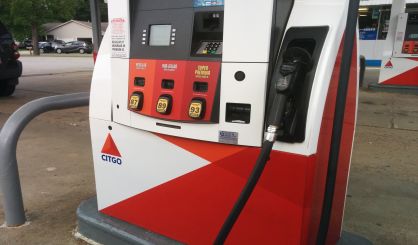 Gas prices in Michigan are expected to fall once Labor Day is over. GasBuddy's Patrick DeHaan says when travel for the holiday weekend starts this Friday, you can expect a gallon of regular unleaded to cost about $2.30. Come Monday, he thinks prices will go down.
"Eventually, this fall and winter, we'll see plenty of sub-$2 a gallon gas again," DeHaan said.
The reason is high inventories. DeHaan says prices are already about 20 cents per gallon lower right now than they were at this time last year.