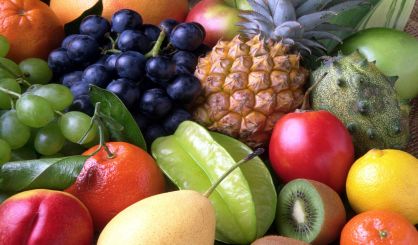 Recent rains around southwest Michigan could be a double-edged sword for regional farmers. Mark Longstroth, with MSU Extension in Van Buren County, says the effect all of this rain has had all depends on what you're growing.
"For a lot of the field crop growers and the vegetable growers, if you're not trying to harvest, it's great, but if you're trying to harvest, then it's just a burden," Longstroth told WSJM News. "I would imagine that some of the vegetables had to throw away a picking or two, and some of the blueberry growers had to do the same.
Longstroth says heavy rains could be a good thing for other crops, like grapes. He tells WSJM News the peaches are being harvested this month, the apple harvest is getting underway, and the grapes should be picked in mid October.