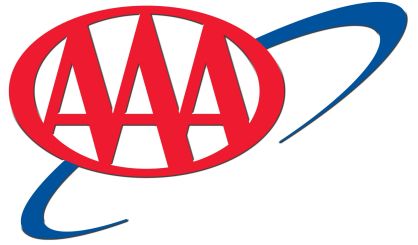 If you're planning on going out of town this Labor Day, you're not alone. Triple-A Michigan expects over one million Michiganders to travel this weekend, making it the third most traveled holiday of the summer season. And with so many people on the roads, spokeswoman Susan Hiltz says the risk factors greatly increase.
"Driver fatalities doubled during Labor Day from 2014 to 2015," says Hiltz. "Two out of three fatal crashes were alcohol related, and 25% of the traffic fatalities where seat belts were available involved people who did not buckle up."
Hiltz says they're reminding driving to get back to the basics: buckle up, ditch the distracted driving, drive safe and sober, and obey speed limits.