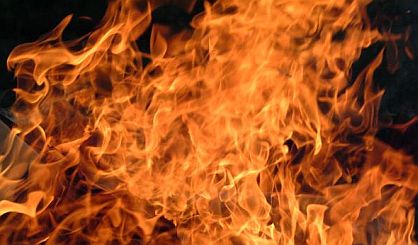 Michigan has sent several firefighters to California to help fight a massive wildfire that has forced the evacuation of over 80-thousand homes. State Department of Natural Resources Fire Supervisor Jim Fisher says the men will face 12 to 14 hour days with no days off for two weeks, but they're prepared.
"With the national folks and other state agencies that send folks out there, they're required to pass a physical fitness test every year," says Fisher. "So, we know they're in pretty good shape. They're also required to maintain a certain level of training. They know what to expect when they go out there."
In all, 1,300 firefighters are fighting the blaze in San Bernardino County that has burned over 30,000 square miles and is being fueled by years of drought.