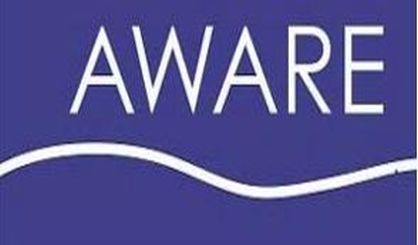 This Saturday will bring an annual fundraiser for a Douglas-based group that provides support to LGBT organizations all over Michigan. Todd Dockerty, with the OutCenter in Benton Harbor, says West Shore Aware has been a big help locally.
"They truly work to raise money specifically to give to non-profit organization in the western part of Michigan," Dockerty told WSJM. "So, all the way from Grand Rapids down to Benton Harbor, Michigan."
Dockerty says the OutCenter has received funds from West Shore Aware four out of the last five years. Its 13th annual fundraiser will be a white party, with everyone encouraged to wear white. The party will be at the Laketown Golf and Conference Center in Saugatuck starting at 6:30 p.m. Tickets can be bought for $90 at WestShoreAware.org.