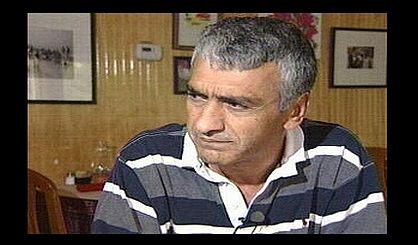 Ibrahim Parlak has been granted a little more time in his fight to remain in the United States. This week, the Board of Immigration Appeals sent his case back to a Detroit immigration judge, finding there was reason to believe Parlak could be tortured if he was sent back to his native Turkey. Parlak friend and spokesperson Martin Dzuris.
"The board of immigration appeals agreed with us that the conditions in Turkey are so bad that Ibrahim's life would be in danger," Dzuris told WSJM.
Dzuris says this week's move could get Parlak about a year's relief. Parlak tells WSJM News it all goes to show that trust in justice can pay off.
"After all these years of struggle, it is a right step, a step to the right decision," Parlak said.
Parlak says this week's announcement isn't a permanent solution, but it is good to know that he won't be dragged away by Homeland Security. The date of his appearance before the immigration judge has not been decided. It could take about a year.