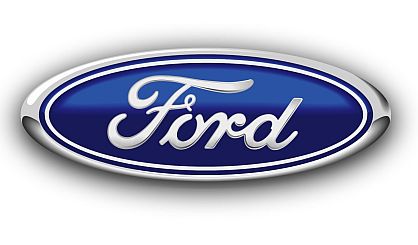 Ford Motor Company will have a fully self-driving car available in the next five years. CEO Mark Fields says the vehicle will be completely automated and part of a ride-hailing service.
"If somebody would have told you ten years ago, or even five years ago, that the CEO of a major American car company is going to be up here announcing the mass production of a vehicle without a steering wheel, they would have told you that you were nuts," says Fields. "The world is changing, and it's changing very quickly."
Ford is also doubling the size of its Silicon Valley technology campus, and investing in several tech companies.