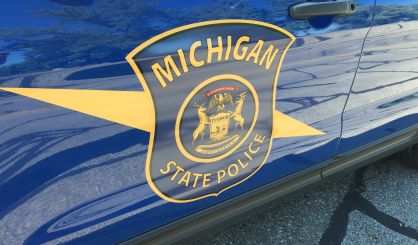 A warning from Michigan State Police, Emergency Management and Homeland Security. Don't drive through flooded roads. Ron Leix with the Michigan State Police says flash flooding can be dangerous.
"A lot of times when we have these flash or torrential rains, these bursts of rain…it causes different roadways to not necessarily flood, but get a little deep," Leix said. "You shouldn't try to drive through it. If you come across a roadway that has water over it, don't take a chance. Just back away, turn around, and don't take a gamble."
Leix also recommends homeowners with basements susceptible to flooding to consider bringing any valuables on up to dryer ground.