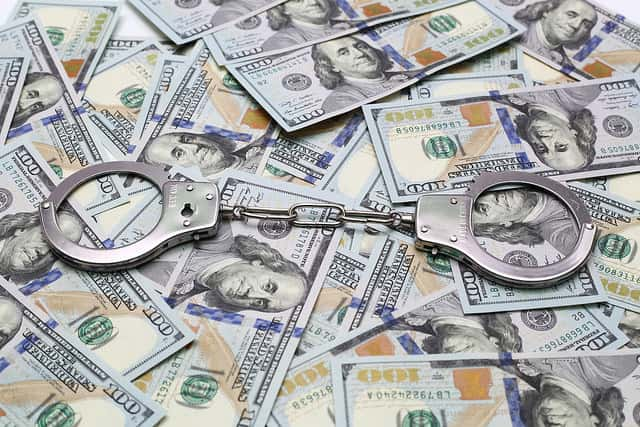 In Michigan, the minimum wage is more than a dollar above the national rate, at $8.50 an hour. However, advocates for working families say it's still not enough. New research says in states with a lower minimum wage, the percentage of adults in jail or prison is higher than in states where workers make more money. Rebecca Vallas, with the Center for American Progress, says if people make enough to make ends meet, they're less likely to take desperate measures that land them in jail.
""That really means that now, research shows that a comprehensive criminal justice reform agenda must not only include addressing barriers to employment for workers with criminal records, it should also include policies to ensure that jobs pay a fair living wage," Vallas said.
29 states, the District of Columbia, and some cities have raised their minimum wages above the federal level of $7.25 per hour. Residents of the remaining 21 states have been sitting at $7.25 for seven years.