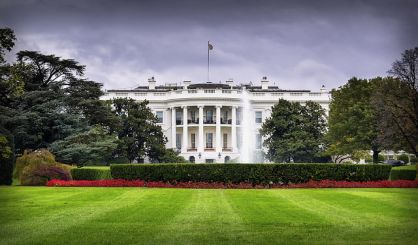 Some Democrats and Republicans are searching for options other than Hillary Clinton and Donald Trump for this presidential election, given both candidates' low popularity ratings. Experts say while third-party and independent candidates have zero chance of winning the White House, their participation can affect the contest. John Clark, a professor of political science at Western Michigan University, says this is definitely one of those years.
"This may or may not be that kind of super-close election, but there's every reason to think that it's not going to be a huge landslide," Clark said. "If that's the case, then siphoning off votes from one of the major-party candidates could mean that one of these minor-party candidates is a spoiler."
A poll last week showed in a four-candidate race, Clinton was ahead of Trump, 44 to 38%. Libertarian Gary Johnson had 10% of the vote, and Green Party candidate Jill Stein got 4%.